You are not a somebody unless you have your Blackberry right? WRONG! For creative sassy types - Palm Treo is the way to go - easy navigation, email, text, talk, touch screen, and alternative underground brands is cooler than cool.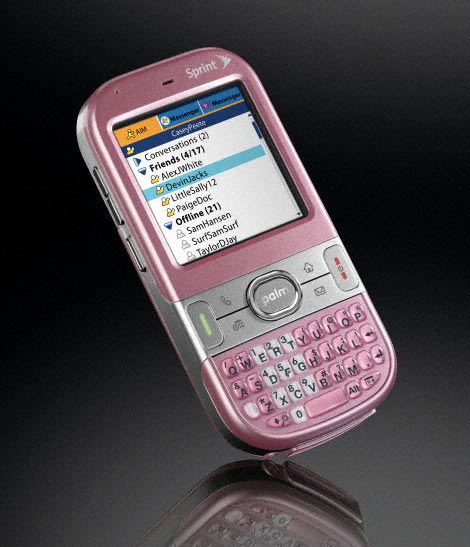 Check out these new ones they launched for Sprint! If you are thinking of upgrading to a PDA - check out
Palm.com
+
telus
for amazing data plans! I have used the Palm Treo 600 back in the day and now 755 from Telus - and LOVE IT. BBerry pinning is unique but Palms are for girls who don't wait to get pinned - if you know what I mean! Life can't wait so make it happen.
Tweet This